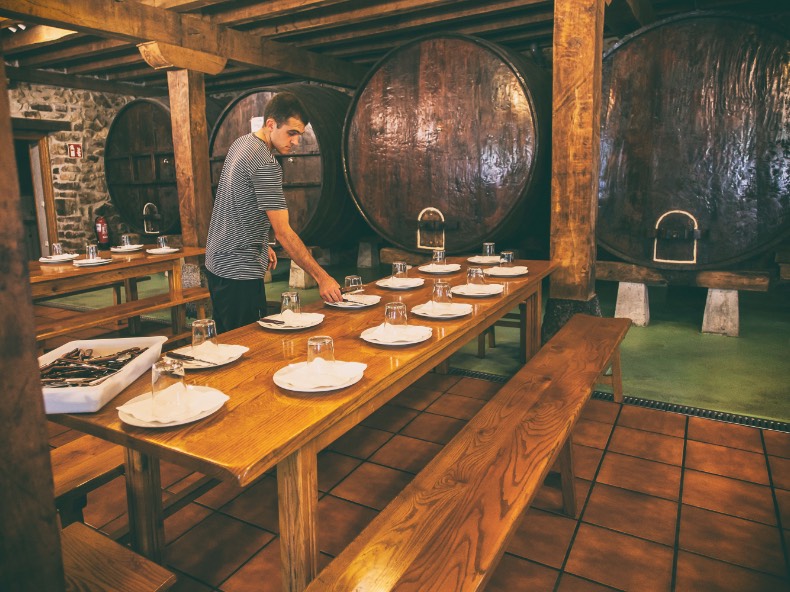 A CIDER HOUSE WITH STONE AND OAK WOOD WALLS WHERE DINING AREAS AND BARRELS SHARE THE SAME SPACE 
Given the wide-open space and safety for children to play outdoors, Mizpiradi is the perfect place for families.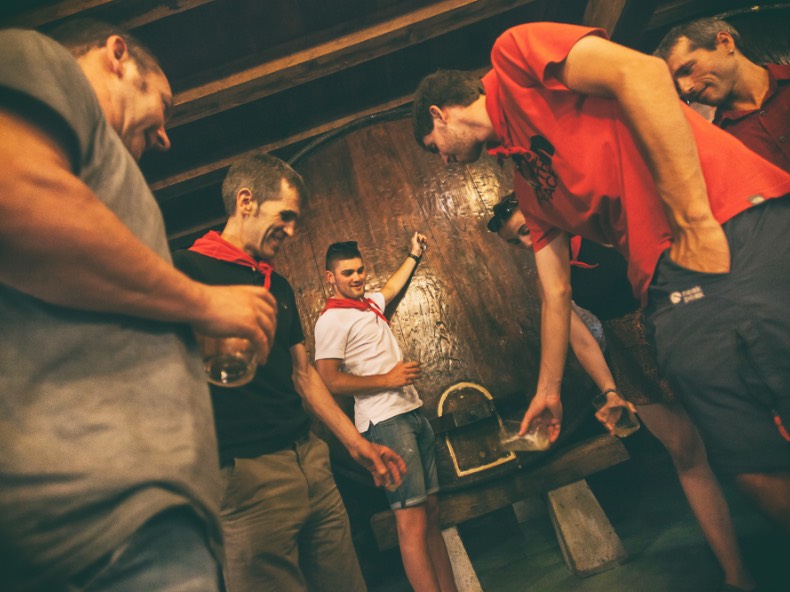 Soon it will be extended outdoors, opening up terraces and a children's playground area on the grass. 
The cider house also has a large car park for customers, for easy convenient access.