Cider
MIZPIRADI SAGARDOTEGIA CURRENTLY ELABORATES  TWO DIFFERENT PRODUCTS
More information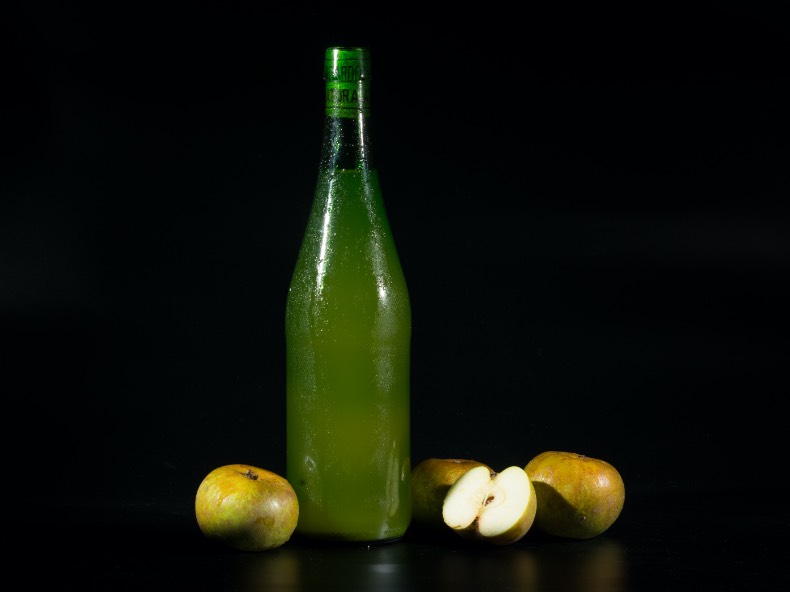 Mizpiradi Sagardotegia produces  natural cider and natural cider must. Very soon it will start producing Basque cider with designation of origin as well as a range of organic cider.
Purchases can be made at the farmhouse itself and online throughout Spain.
You can also savour delicious menus at the farmhouse while you taste the natural cider or the Mizpiradi cider must.  You can drink from the barrel all year round (although at present, due to COVID-19 protocol the cider must be drunk at the table where it is served in jugs).
The natural Mizpiradi cider is made with the best varieties of its apple trees, with the aim of achieving a smooth rounded cider.
ONLINE SHOP
IN MIZPIRADI FARMHOUSE
Enjoy Mizpiradi natural cider and Mizpiradi cider must   Buy  now and you will receive it in 24-48 hours