Suggestions
WHAT TO DO AT MIZPIRADI SAGARDOTEGIA?
More information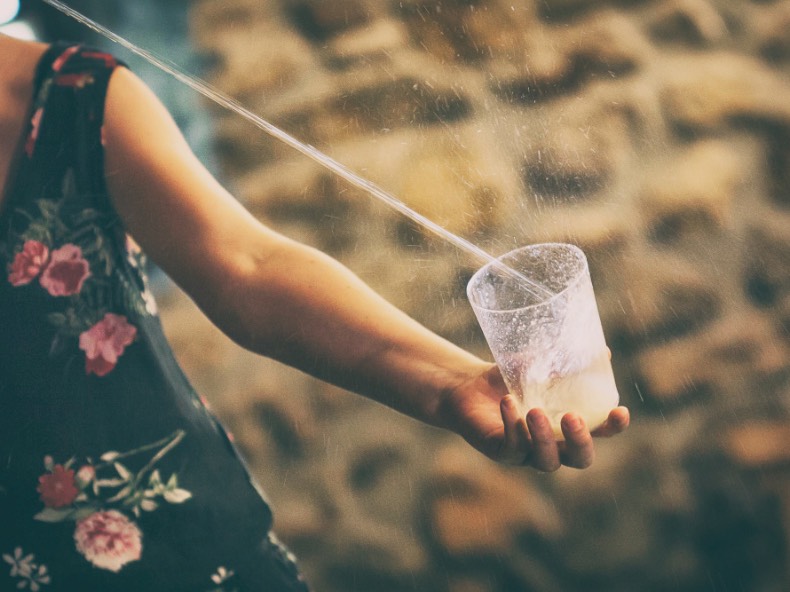 BUY CIDER IN OUR SHOP
You can buy our cider all year round.
We have boxes of 3, 6 and 12 bottles, ready for you!
Online sales
With just one click, you can receive boxes of 12 bottles at your home in 24/48 hours!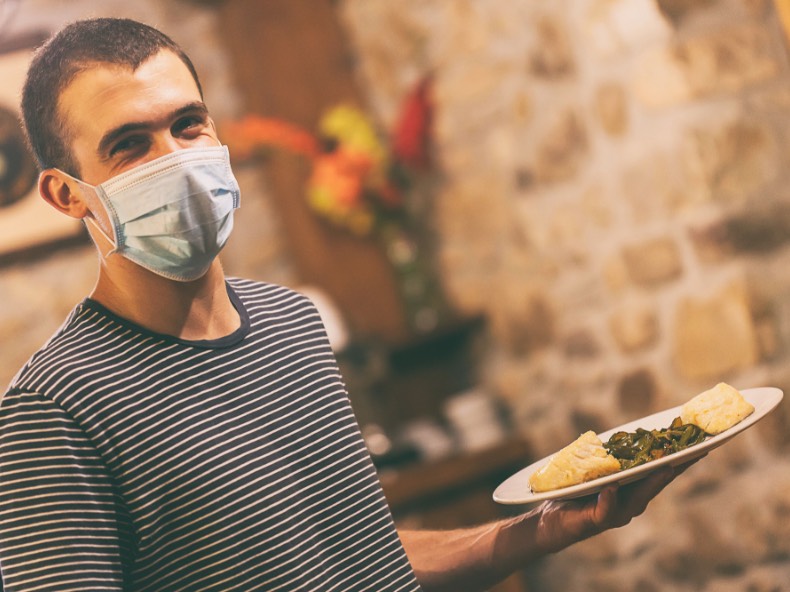 CIDER TASTING ACCOMPANIED BY A GOOD MEAL
"Our cider house is located in house where my grandmother was born. We emphasise the importance of the word house as we want you to feel at home here. 
And that's why we choose and prepare the meals, for both cider house and summer menus, with care.
What makes us different is the product, our cider.   You can taste it all year round, whenever possible directly from the barrel but, in the meantime, in jugs served at the table or in bottles.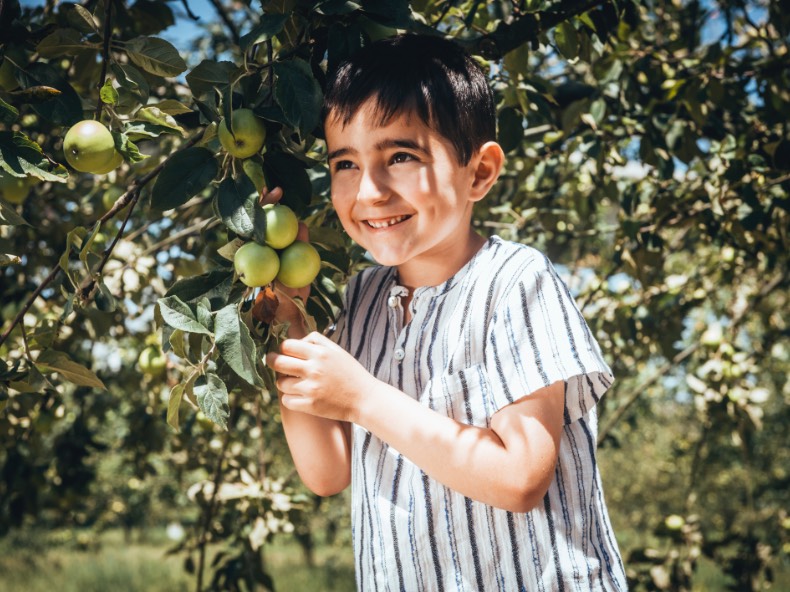 HIKING WITH THE FAMILY 
In Mizpiradi you can also enjoy the beauty and tranquility offered by the slopes of Mount Adarramendi. 
We have various suggestions to offer you before lunch: a walk around Adarramendi or through Leitzaran Valley.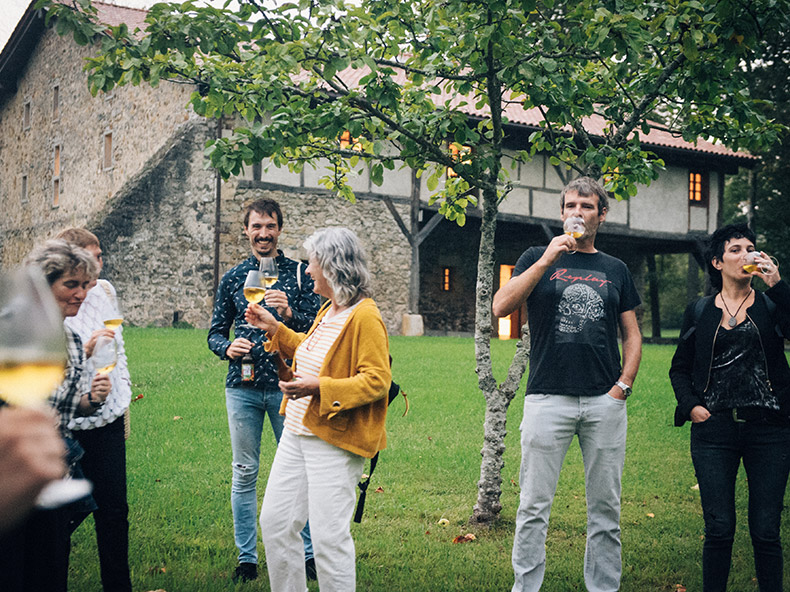 GUIDED CIDER TASTING IN MIZPIRADI
Adults: 47€ (**17-39 PAX: 46€ / > 40 PAX: 45€)
Children (14-17): 40€
Children (4-13): 20€
Babies (<3): 0€
Taste the natural cider of the Basque Country in a different way. You will taste the different ciders, knowing the characteristics of each one and visiting the best places of each cider house. Besides, you will continue the tasting with the help of the traditional cider house menu.
INCLUDES:
3 ciders guided tasting with aperitif / Traditional cider house menu
DURATION:
3 hours / The tasting 30 minutes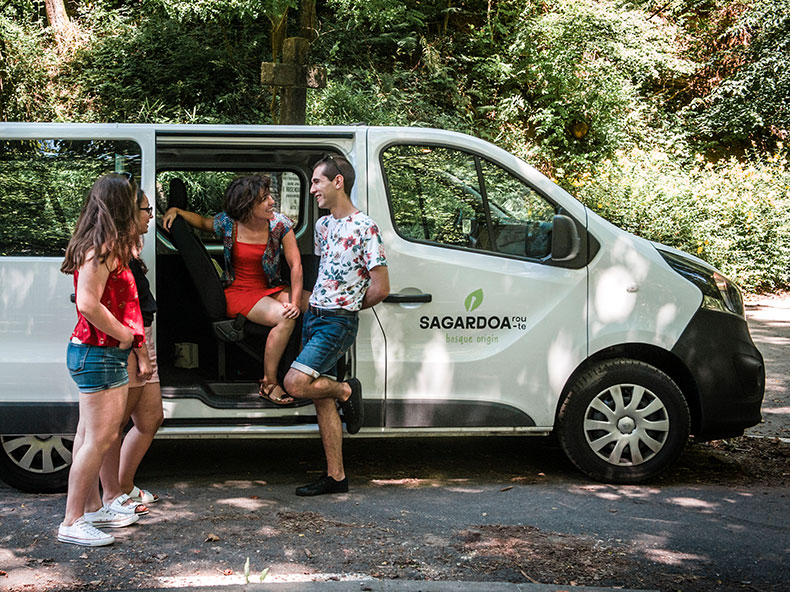 GUIDED TOUR AND TRADICIONAL MEAL WITH TRANSPORT
ADULTS: 72€ / CHILDREN (14-17): 48€ / CHILDREN (4-13): 35€
Experience the 'txotx' ritual visiting a Basque cider house! We will pick you up in San Sebastian so that you can learn, with the help of our guide, the secrets of this thousand-year-old drink very closely linked to the Basque Country and its culture and gastronomy. You will visit the apple orchards, the farmhouse presses/stores, the cider-making areas, the cellars and, naturally, you taste natural home-made cider as we Basques make it: in the bottle and through the barrel. You will taste natural cider directly from the barrels while you enjoy a traditional cider house menu. Afterwards, we will return to San Sebastian so you can carry on enjoying our land.
INCLUDES:
Guided visit in a cider house / Cider and "pintxo" tasting / Traditional cider house menu / Transportation service
DURATION:
4 hours