Suggestions
WHAT TO DO AT MIZPIRADI SAGARDOTEGIA?
More information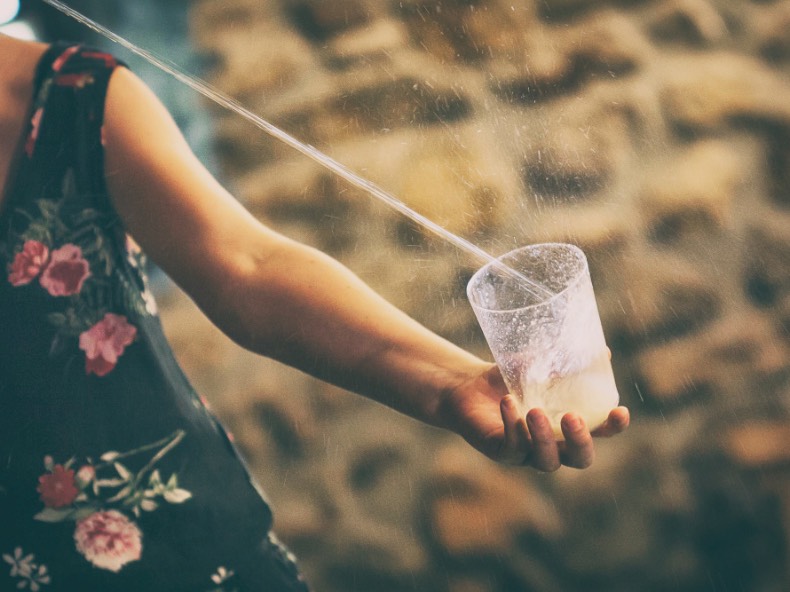 BUY CIDER IN OUR SHOP
You can buy our cider all year round.
We have boxes of 3, 6 and 12 bottles, ready for you!
Online sales
With just one click, you can receive boxes of 12 bottles at your home in 24/48 hours!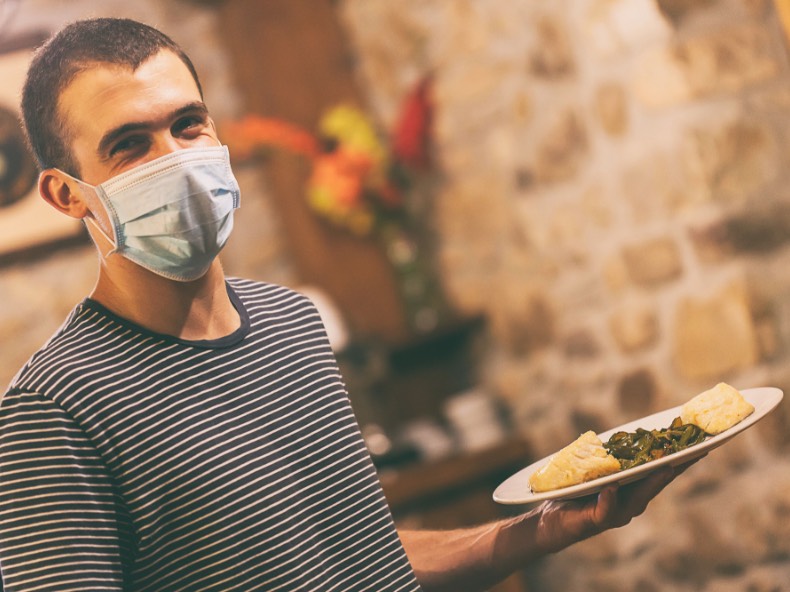 CIDER TASTING ACCOMPANIED BY A GOOD MEAL
"Our cider house is located in house where my grandmother was born. We emphasise the importance of the word house as we want you to feel at home here. 
And that's why we choose and prepare the meals, for both cider house and summer menus, with care.
What makes us different is the product, our cider.   You can taste it all year round, whenever possible directly from the barrel but, in the meantime, in jugs served at the table or in bottles.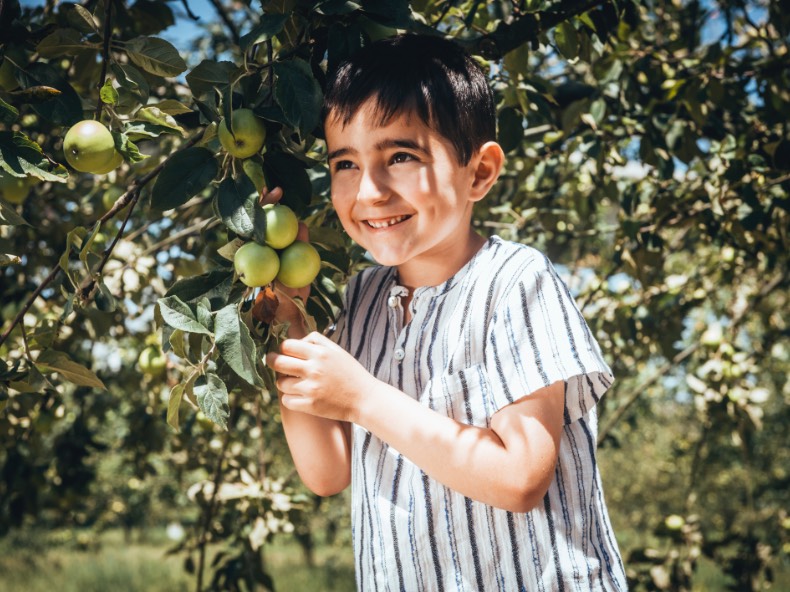 HIKING WITH THE FAMILY 
In Mizpiradi you can also enjoy the beauty and tranquility offered by the slopes of Mount Adarramendi. 
We have various suggestions to offer you before lunch: a walk around Adarramendi or through Leitzaran Valley.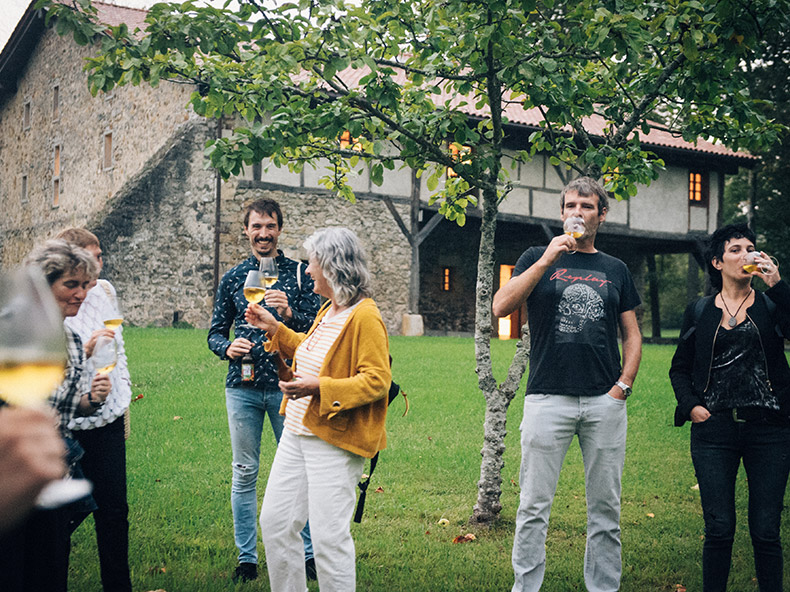 GUIDED CIDER TASTING IN MIZPIRADI
Adults: 45€ / Children (14-17): 38€ / Children (4-13): 20€ / Babies (<3): 0€
Taste the natural cider of the Basque Country in a different way. You will taste the different ciders, knowing the characteristics of each one and visiting the best places of each cider house. Besides, you will continue the tasting with the help of the traditional cider house menu.
INCLUDES:
3 ciders guided tasting with aperitif / Traditional cider house menu
DURATION:
3 hours / The tasting 30 minutes